---
The world must get out of coal, that much is clear. For coal regions, however, the phase-out is a huge challenge. How will municipal revenues be generated and new jobs created in the future? These questions are also being asked by those responsible in Vuhledar in the Donbass, the heartland of Ukrainian coal production. They are committed to developing alternatives to coal and are already initiating the ecological structural change to guarantee a successful shift.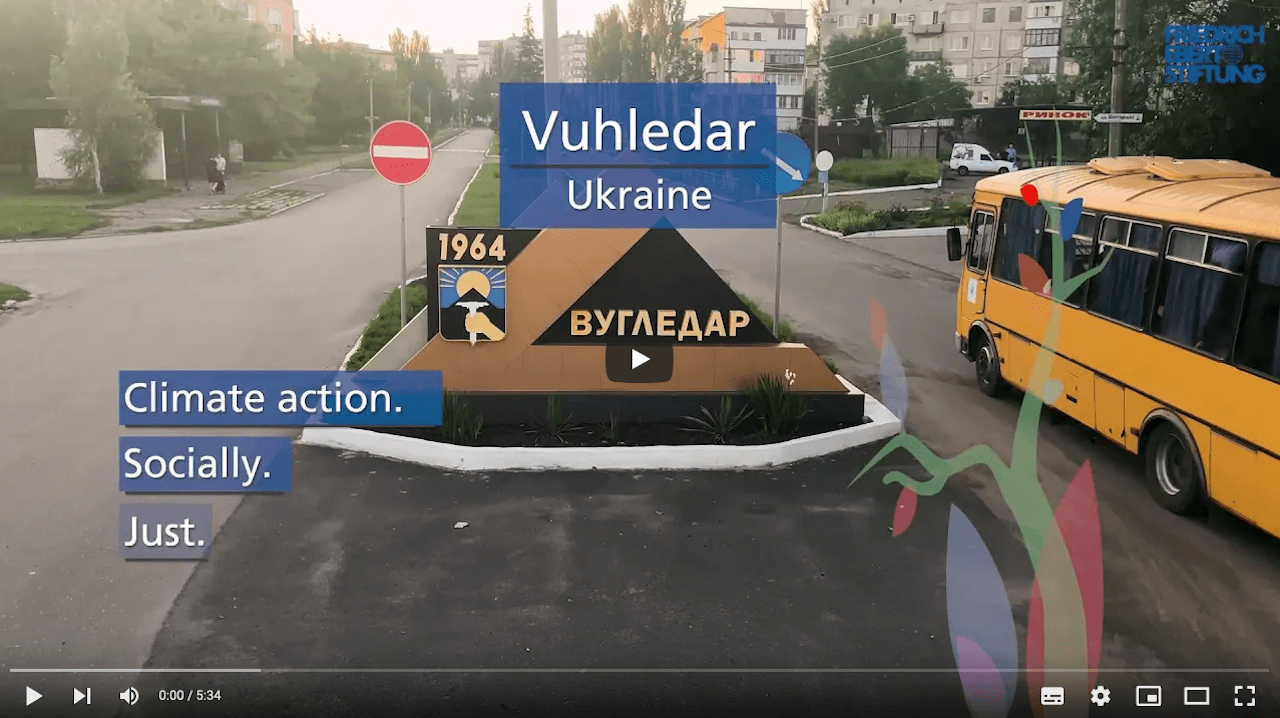 Like so many Eastern European cities, Bratislava has increasingly become a "car city" on the brink of traffic collapse over the past decades. More recently, however, bicycles, buses and trams have become a common feature of the cityscape. Especially in the city centre, there are more and more car-free areas. Residents and guests alike can easily get around on foot, by public transport or by bike.
The city's traffic turnaround provides better health and a better quality of life with less congestion, less noise and pollution and less CO2 emissions.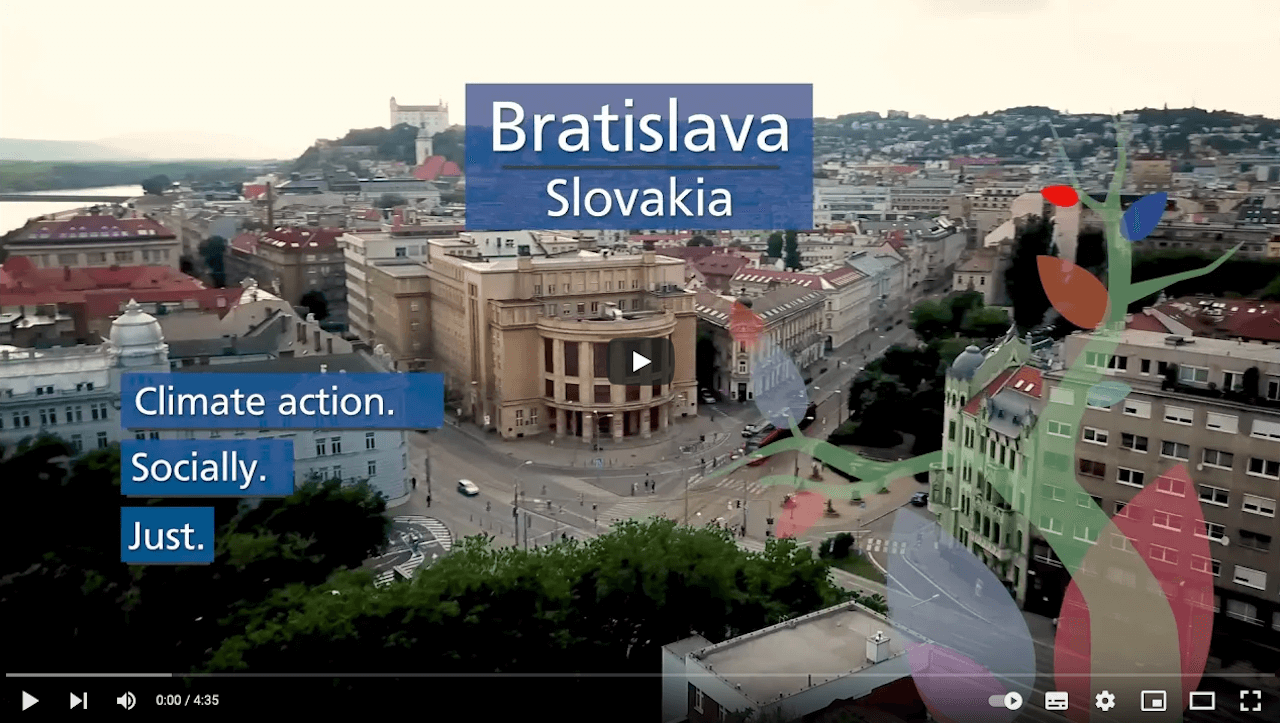 An island as a laboratory for sustainability – Krk has high ambitions. The Croatian island lives off tourism. For many holidaymakers, sustainability and climate protection are becoming increasingly important when choosing their destination. Krk wants to be energy self-sufficient and CO2-neutral by 2030. The residents also benefit from this development. Whether waste separation and recycling, organic farming, environmental and species protection, mobility or renewable energies – these initiatives were kickstarted by local citizens.
They did not want to wait for the state government to act. All of this makes Krk a pioneer far beyond the borders of Croatia.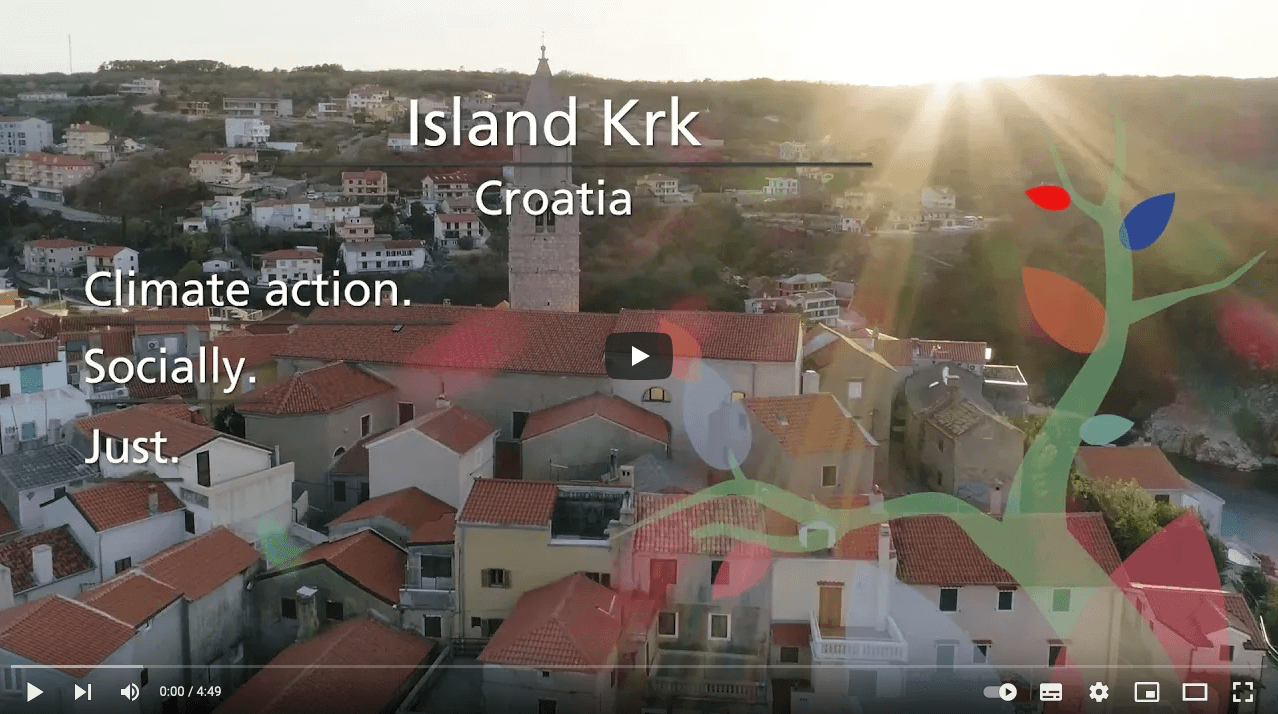 An energy transition for the citizens, and by the citizens is taking place in the town of Makedonska Kamenica in North-Macedonia. Local citizens and the social democratic mayor show that the transition to renewable energy sources benefits the whole community: financially, regarding our health, and in view of the climate crisis.
The citizens of Makedonska Kamenica set an inspiring example for how to promote a social and ecological transformation of the energy sector in all Central and Eastern Europe.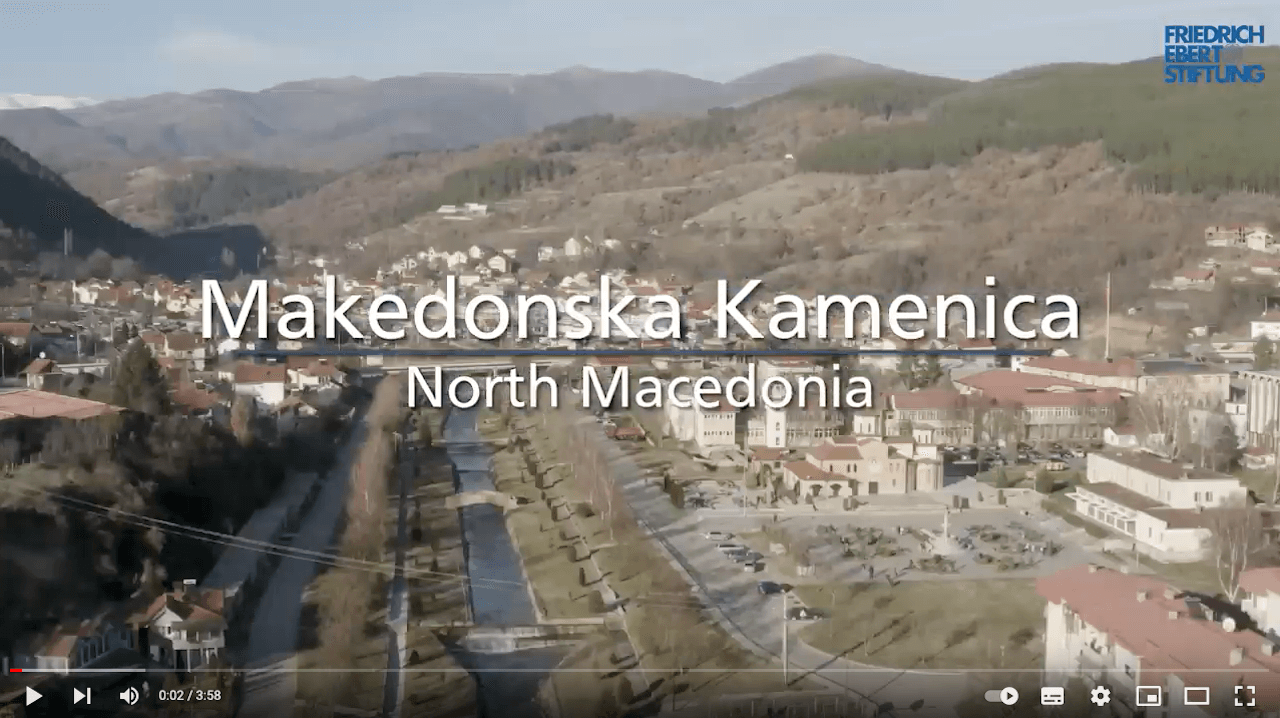 Women and girls are hardest hit by the climate crisis. They therefore have a key role in the development of adjustment strategies and solutions and must be involved in decision-making processes. In order to ensure this, we are particularly helping feminist actors make their voices heard in climate policy debates.